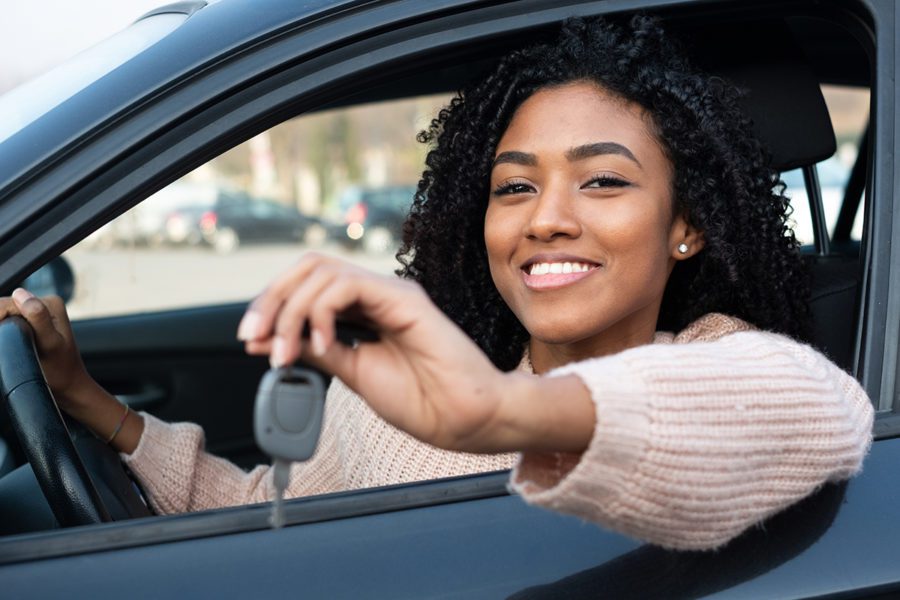 Remember the first time you bought car insurance? Did you spend time figuring out how it worked and what the best coverage options were for your specific situation, or did you get a couple of quotes and choose the cheapest one so you could drive a new car off the lot as soon as possible?
If you chose the second answer, you're definitely not alone. Most people don't spend a ton of time considering their options when it comes to car insurance – but they should. Understanding the basics could prevent you from future headaches – and it could also save you money. Keep reading to get up to speed on the answers to some of the most frequently asked questions about car insurance.
What is my minimum auto liability limit, and is it enough?

We recommend our customers carry minimum limits of $100,000/$300,000/$100,00. Increasing your limits will assist in minimizing your out of pocket exposures that are very common in the world we live in today.
We can help you with a complete detailed review of your current auto policy, plus see how bundling your home or renter's policy can ensure you have sufficient liability limits that fit your lifestyle!

What is Underinsured Motorist Coverage?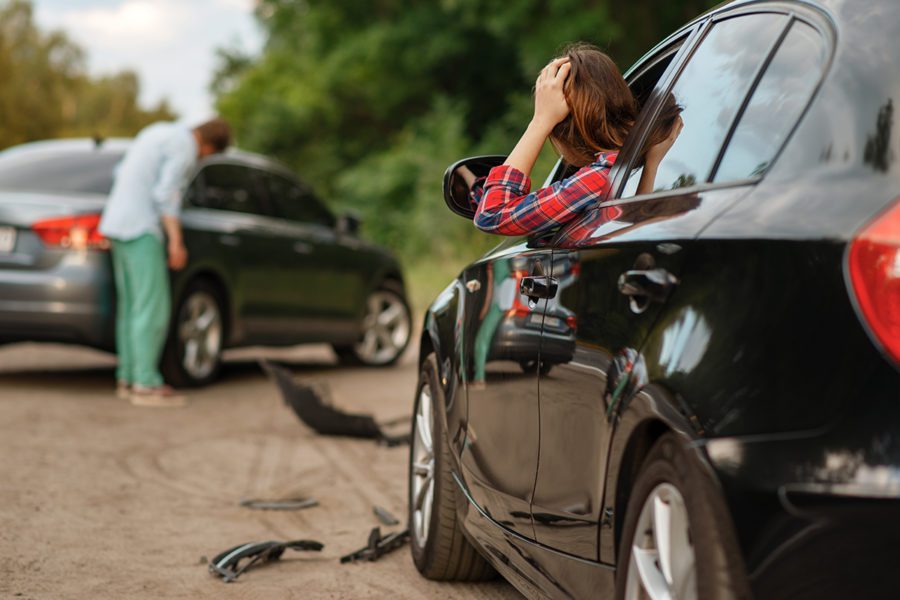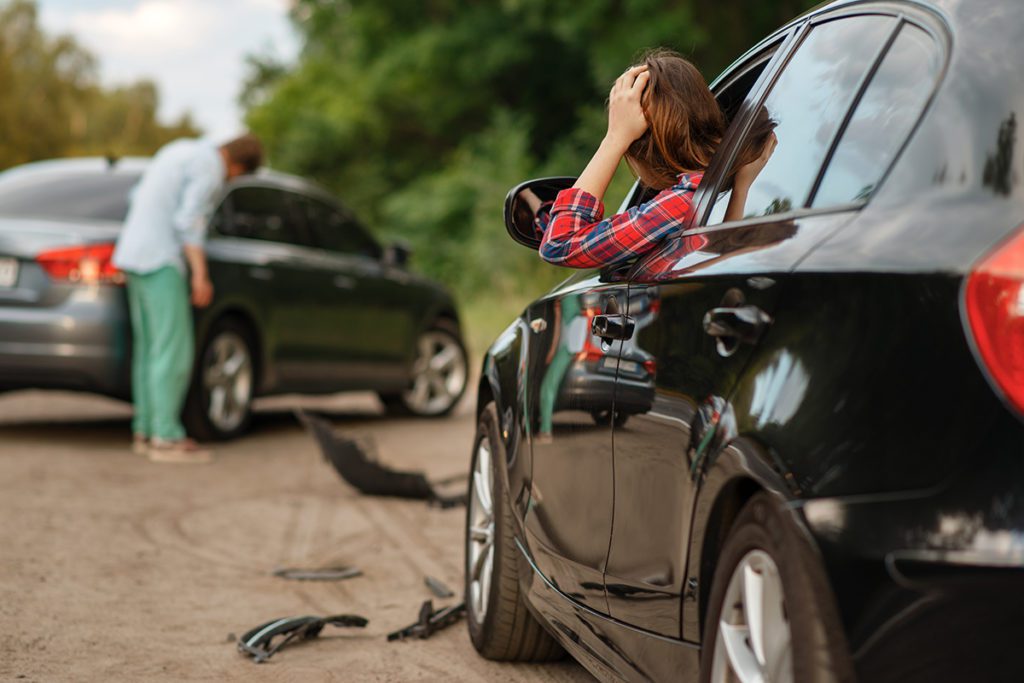 You may have heard of uninsured coverage, but what happens if you are hit by a driver that has state minimum liability (or even higher limits) and those limits aren't enough to cover the incurred expenses from the resulting injuries? Underinsured motorist coverage is the answer.
It's designed to provide coverage for any excess bodily injury expenses resulting from a car wreck the at-fault driver's policy doesn't cover – but there are a few more details you need to know – like why it may not be offered to you when you're shopping for car insurance. Click below to read more and watch the video.

Does my personal auto insurance policy cover me for delivery or rideshare services?


If you're using a delivery or rideshare job as an income stream and assuming that your regular insurance policy will cover you when you're on the clock, you could be heading toward trouble. Due to the increased driving exposures of working for a food delivery company or a rideshare service app, a personal auto policy will not cover you.
This is because business use is excluded from a personal auto policy, leaving an individual with a major coverage gap. I.E., No liability or physical damage coverage (Comprehensive or Collision). The good news is, you have some great options. Click the link to read more and watch a video on this topic.

Does Auto Liability Insurance follow the car or the driver?
Before just handing over the keys, you need to know that liability follows the car, not the driver. If you give permission for someone to drive your vehicle and they are in an accident, it is your auto insurance that is the primary coverage.

Will my personal auto insurance policy cover me driving a rental car?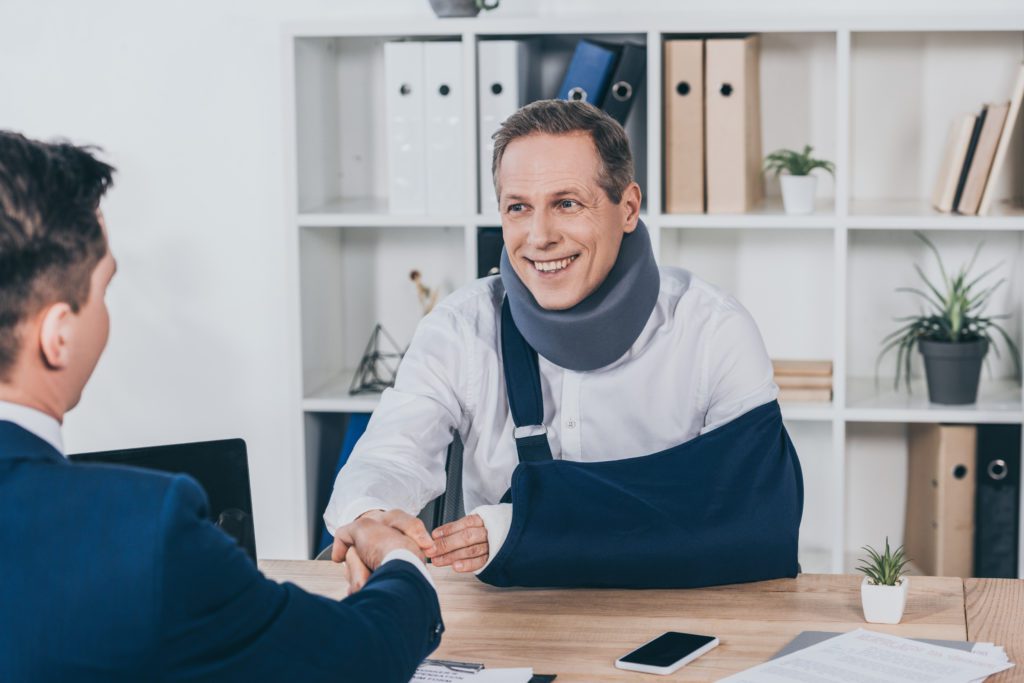 In 2018, the state of Missouri ranked as the 12th highest state in deer-related auto accidents. There were over 38,000 incidents, which breaks down to 1 in every 110 drivers. If you find yourself in an unfortunate incident after hitting a deer, or just renting a vehicle for personal use, your auto policy will provide coverage.
Have more questions?
We're here to help – just fill out the form below and one of the experts at SBI will get in touch.