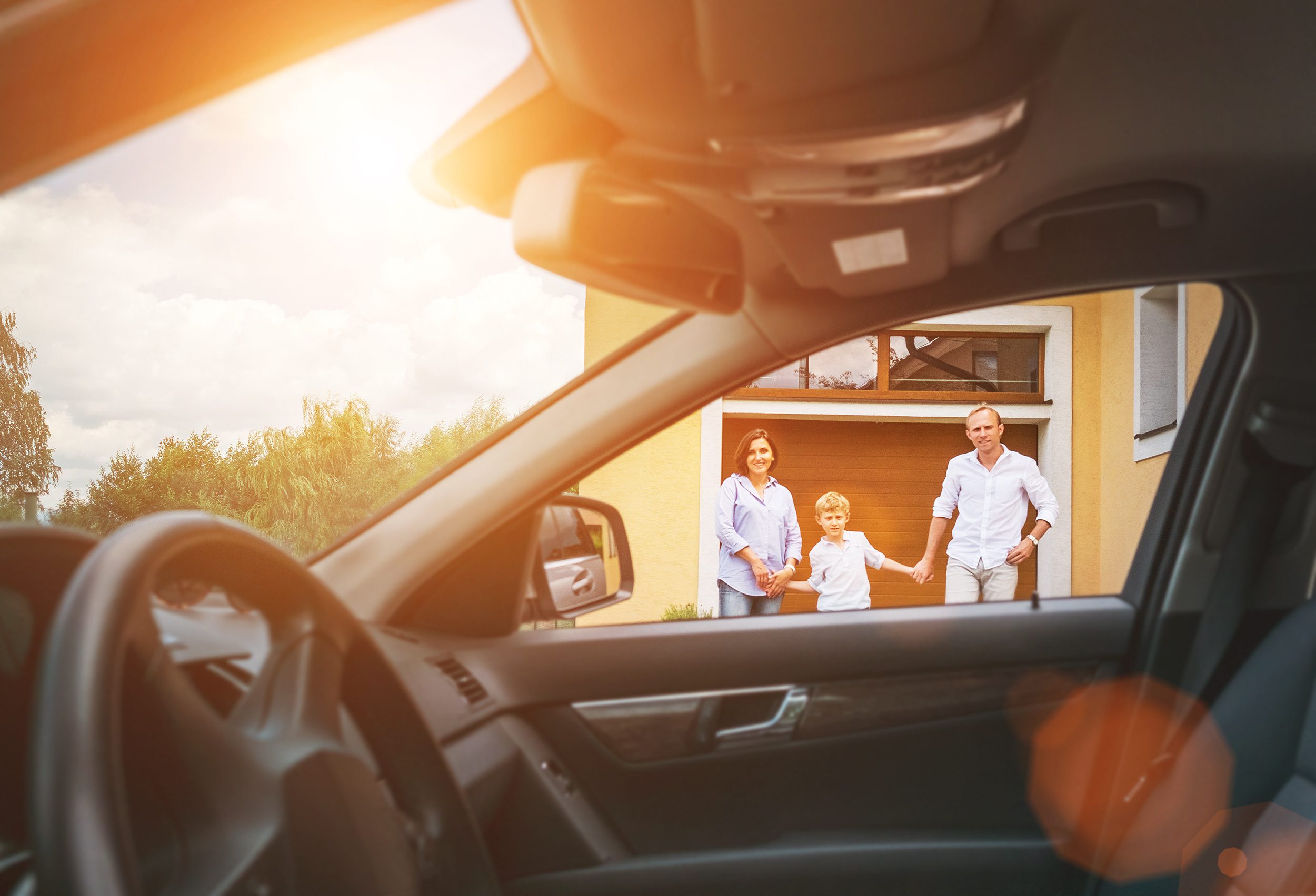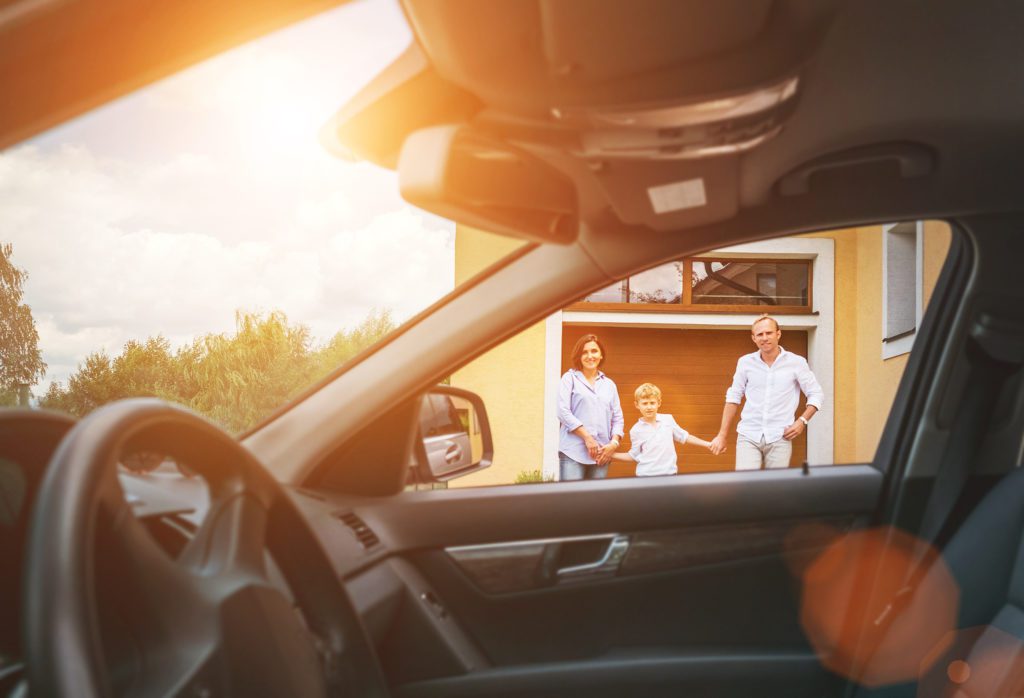 While the team at SBI loves being industry experts and the work we get to do to help customers find the right coverage for them and their loved ones, we know that not everyone feels the way we do about insurance. Finding the right policy for you can be overwhelming. It can be easy to feel like you're paying too much or not getting enough coverage.
Most individuals and families will have a need for multiple types of insurance policies: home or rental coverage, auto, life, boat — not to mention umbrella policies and specialty policies for things like jewlry or classic cars. There is one thing you can do to make the process significantly less stressful, and less expensive too: getting all of your policies from the same agency.
Keep reading to find out what benefits come with packaging your insurance policies together with the same company.
Bundling your insurance saves you money
You've likely heard that bundling your insurance policies typically comes with significant discounts. It's true that cost savings is one of the biggest benefits to purchasing multiple types of insurance in one place. Whether you just need to purchase home and auto coverage or you have several additional needs, we'll help you identify any multi-product discounts that can help you save on your premiums.
Bundling your insurance saves you time
Multiple policies with multiple companies means a whole lot of different places to go to track quite a few different items. That includes renewal dates, billing, policy changes, and account information. Wouldn't it be nice if all of that information was in one place? With bundled insurance policies you can usually pay for all of your insurance at the same time, and easily keep up with your account with one login.
In a situation where you have to make a claim, having all of your policies in one place will also make that process go much more smoothly – especially if damaged items are covered by multiple separate policies. If your insurance is bundled, you'll be able to manage those claims in one place. When you're dealing with an insurance claim, the last thing you want is to have to manage multiple processes at the same time.
Bundling your insurance helps your agent get you the best coverage possible
Working with our team of experts to get coverage for multiple types of insurance gives us a better picture of your needs as a whole. If we are familiar with your insurance coverage across the board, we can more easily identify gaps and make customized recommendations.
Our goal is to make sure you, your family and your belongings are always protected. Beyond the cost and time savings you'll love, bundling your insurance is a great way to go through life confidently knowing you're covered if the unexpected happens.
Ready to get started? Fill out the form below and we'll reach out. You'll have more time, savings, and peace of mind soon!