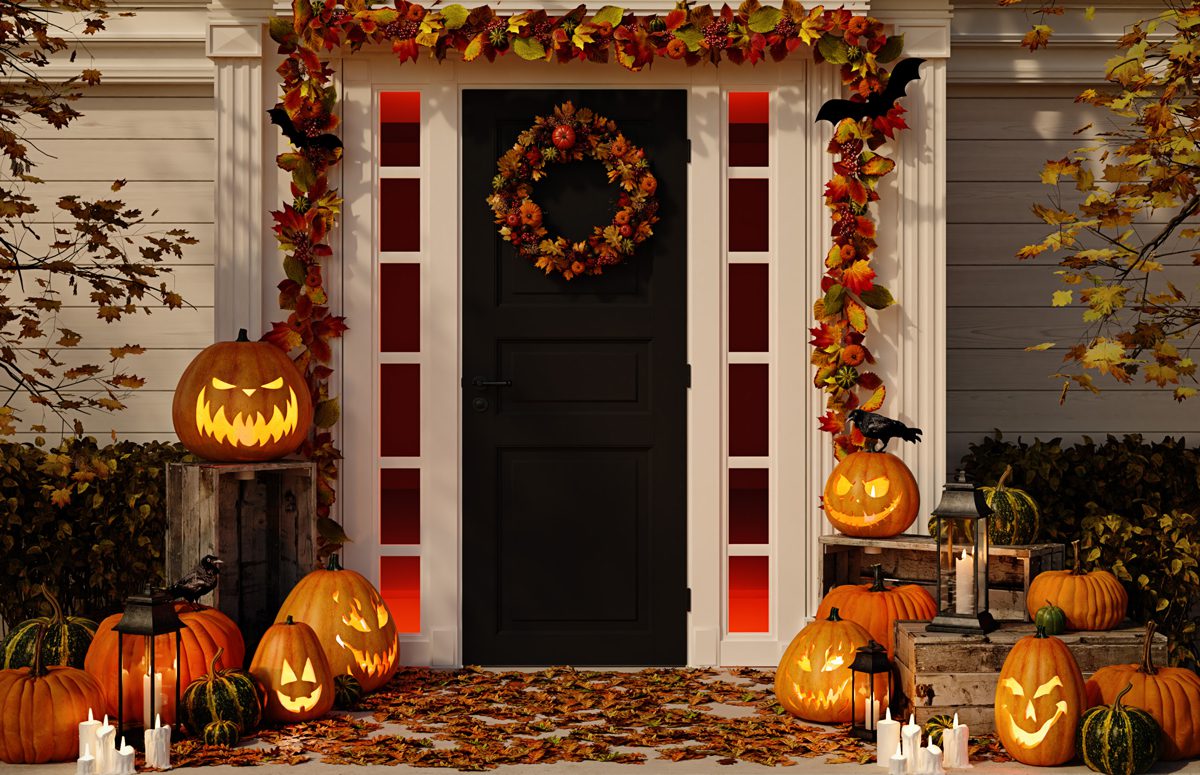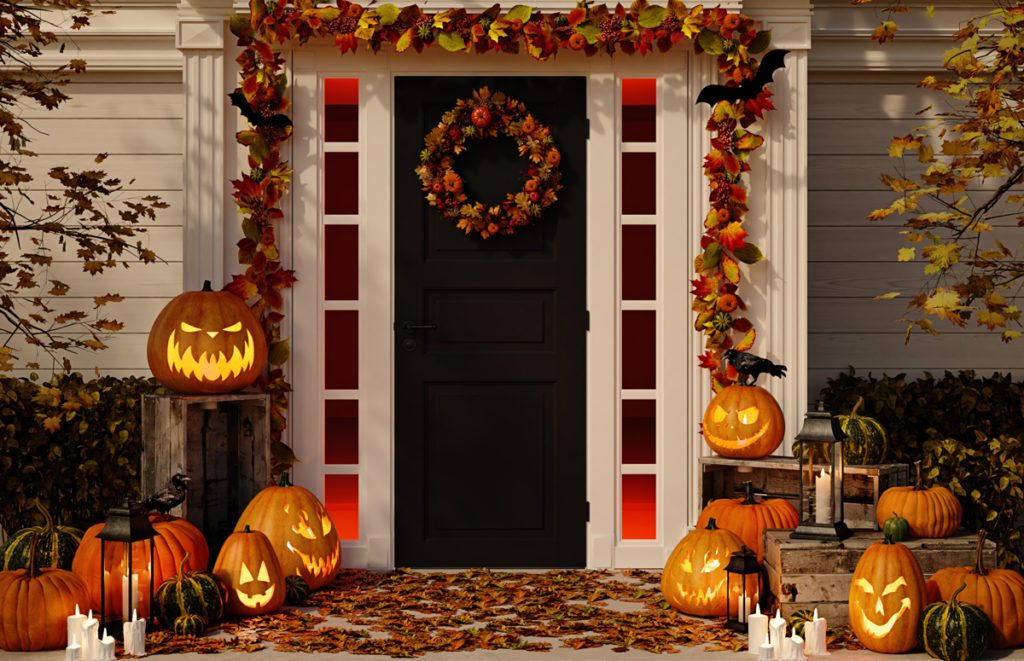 It's the spookiest time of year – the fall air has turned crisp and cool, the leaves are changing colors, and houses across town are decorated with impressive displays of cobwebs and jack-o-lanterns. While we love getting frightfully festive during this time of year, one thing you shouldn't be afraid of is your insurance. Never fear – SBI is here! Keep reading and find out how to stay safe from the scariest insurance mistakes.
Mistake #1: Not protecting yourself from uninsured and underinsured drivers
Getting in an auto accident is a nightmare in itself – but what makes a scary situation even worse is when the other driver doesn't have enough liability coverage – or they take off. It may seem unlikely, but the Insurance Research Council reports that an estimated one in seven drivers are uninsured, which means you're left to pay out-of-pocket for the damages and medical expenses they're not able to cover. 
Luckily, you can sleep soundly by making sure your auto insurance policy includes uninsured/underinsured motorist damage coverage. This coverage can compensate you for bodily injury and lost wages caused by an uninsured motorist, a hit-and-run driver, a driver whose insurance company is insolvent, or a driver who does not have enough coverage to pay for the damages. 
Mistake #2: Assuming you don't need renters insurance
Even if you don't own the building you live in, damage from fires, water or burglaries can be devastating – and while your landlord's insurance policy should cover damage to the building itself, it's up to you to protect your possessions. 
Renters insurance can make a scary situation much less stressful. It covers against damage or loss from burglaries, fires, certain types of water damage, and more. Your policy could also provide payment toward temporary accommodation if your rental property is uninhabitable after one of the events the policy covers. Some policies also include liability coverage that would pay out if you accidentally damaged the property, or if someone was injured while visiting you there. 
If you already have renters insurance, be sure to check your policy carefully as there is usually an overall limit on the payout as well as a maximum amount for any individual claim. We'd be happy to walk you through your options to make sure you're adequately covered in your rental property.
Mistake #3: Not purchasing the right umbrella coverage
Here's a scary scenario: you invite guests over for a Halloween party and an accident happens that leaves one of your guests permanently injured. They hire a lawyer to represent them and after a long legal battle, you and your family are left financially responsible for their injuries. Do you have enough money in savings to cover your legal responsibilities as well as the legal defense cost?
That's where an excess liability, or umbrella, policy comes in. It increases your personal liability limits and adds protection over and above your current auto, boat or homeowners policies. Just be sure to do your research as an umbrella policy doesn't simply offer a net of protection over everything. It doesn't fill coverage gaps that occur when you purchase a new car or rebuild your home. Recreational vehicles may not be covered if they're not listed, or have separate underlying policies. 
Umbrella coverage can be added as an endorsement to an existing policy or as separate coverage – we'll set you up with the right policy to give you financial protection and peace of mind.
Mistake #4: Assuming your home insurance policy covers flood and earthquake damage
Spooky fact: your homeowners insurance policy does not cover damage from flood. Could your home be at risk? Your home doesn't have to be near a body of water to suffer loss due to flooding – in fact, with the changing weather patterns and increase in damaging storms across the globe, flood losses are becoming more common in places that are not normally prone to flood damage. Make sure you're safe from this costly type of home damage with a flood insurance policy – it'll protect your home and covered contents from type of flood losses as designated by the National Flood Insurance Program. Ask us for more details and we'll help you find the right solution for your unique situation.
Mistake #5: Forgetting to update your insurance policies when life changes happen
While big life changes are often something to celebrate, failing to update your insurance policies when your situation changes can lead to another spooky situation. If you're moving to a new home, your renters or homeowners policy will likely need updates. New car? You'll need to update your auto insurance and make sure you have enough coverage. If your family is growing or you got a new job, we should probably take a look at your life insurance policy. 
Even if you don't think things have changed that much, it's a good idea to check in with your insurance agent periodically to make sure you're covered. We would love to connect with you and review your policies, and there's no time like the spookiest season to stop these insurance mistakes from creeping up on you! Fill out the form below to get started – and if you're looking for more spooky fun, check out our videos and the giveaway we're doing on Facebook!