Shopping for any type of insurance can be a complicated and stressful process. You want to make sure you get the coverage you need, while also feeling confident that you're not overpaying. The best way to be sure you're getting the right coverage at the right price is to form a relationship with an independent insurance agent. Keep reading to find out why. 
An independent insurance agency works for you – not the insurance company. 
Working with an Independent Insurance Agent means you can be confident that they're recommending the right solution for your unique situation, not just what the insurance company wants them to sell. An independent agency has relationships with multiple insurance companies and will use their connections and knowledge of the market to bring you the perfect mix of coverage, price, and service. 
An independent insurance agency
serves as your advocate and advisor. 
Independence allows your insurance agent to focus on you and understand the specific needs you have when it comes to insurance. They'll take into account affordability and coverage to tailor a solution to you, and will take the time to find the right policy from a number of different available options. 
Once you have a policy, if you need to make a claim, change your coverage or address a billing issue, you can avoid lengthy phone calls and automated processes – just give your agent a call. They'll work with the insurance company on your behalf and advocate for your needs. 
Independent agents will also periodically review your coverage to ensure you have the right protection in every phase of your life or business. They'll be there to help you through changes in your life, whether you're going from renting an apartment to buying a home, starting a business, getting married, renovating your home, adding a teen driver to your auto policy, or looking for ways to enhance your employee benefits package.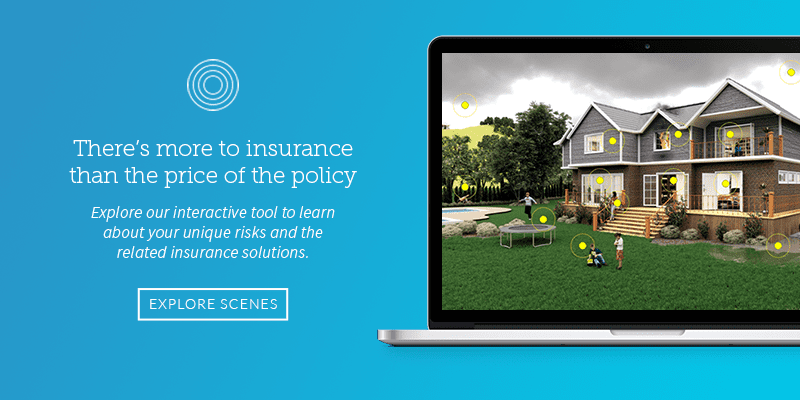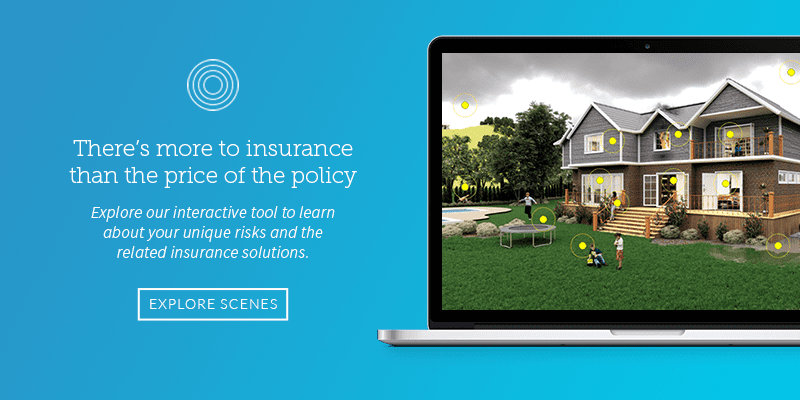 Your independent agency is a one-stop-shop for all of your insurance needs.
Because independent insurance agencies like SBI represent multiple companies, they have the ability to meet all of your insurance needs. They are able to provide personal, business, and employee benefits solutions–all under one roof. Having all of your policies through one independent agency means more organization and less hassle when you need to file a claim or make changes to your coverage.
They're involved in the community.
You should choose to work with an agent who is local to your area. This is because they'll share your interest in the community where you live, and understand the benefits and challenges of these areas and how those unique aspects of your area may affect the coverage you need. They'll also be able to provide seasonal advice specific to your region, like how to prepare your home for winter.
Agencies like SBI are highly involved in the communities. They sponsor youth sports teams, buy from local businesses, support school organizations, and attend the monthly Chamber of Commerce meeting. 
They're industry experts.
Finally, independent agents make a career out of assessing each client's unique insurance needs. Consequently, they know how to match you with the insurance company best equipped to meet those needs within your budget. They know the industry and can explain the complexities of insurance in simple terms, helping you make smart decisions. 
Working with a trusted independent insurance agency in your community means you can feel sure that you're in good hands for whatever type of insurance you're seeking. Ready to meet your local independent agents? Drop us a line below – we can't wait to meet you!